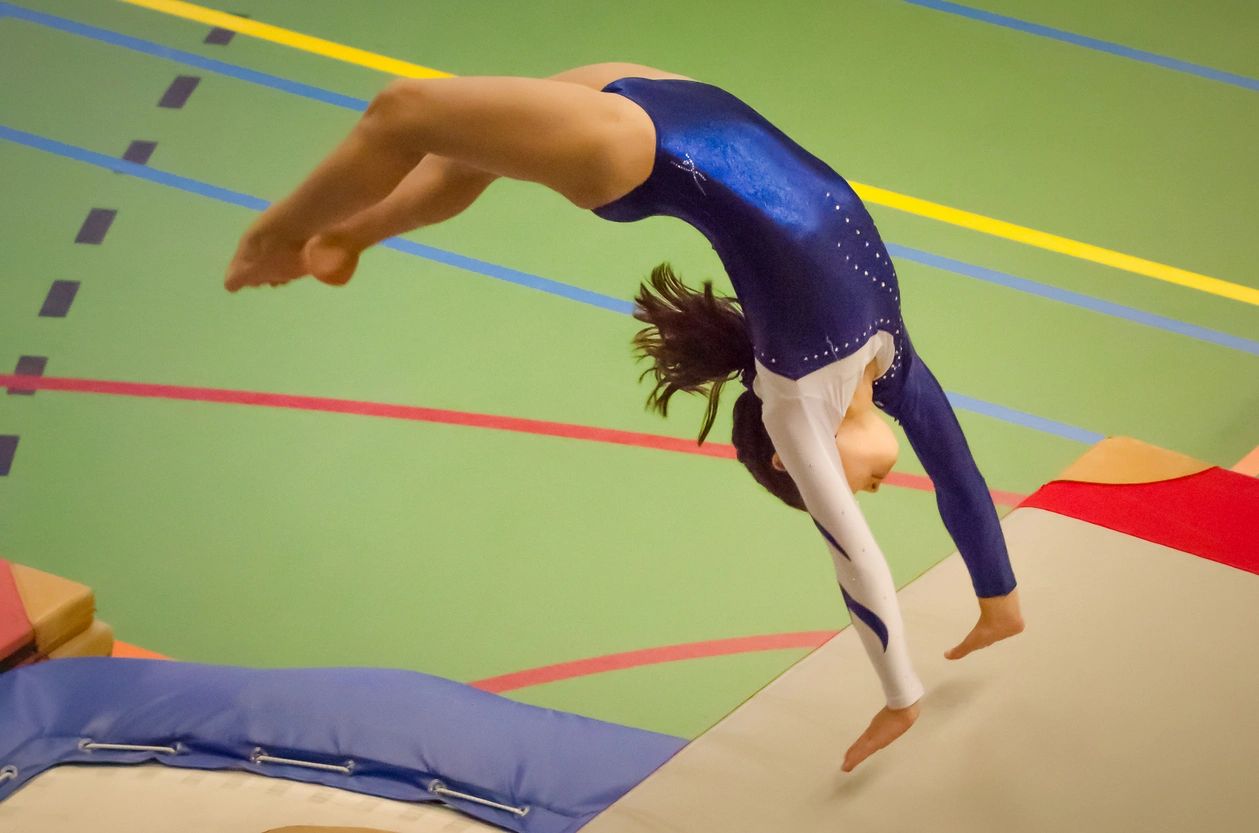 Frequently Asked Questions
Yes! We will also offer you your first class FREE. We do this to make sure that the class you are placed in will be the best fit for the child.
YES! You can always join our program at any time as long as a spot is open in the class. If you join in the middle of a session, we will prorate your tuition for the remaining weeks.
Gymnastics Unlimited is proud to offer small class sizes. Parent and Tot are 10:1. 3/4 Beginner and Intermediate are 6:1. 3/4 Advanced is 7:1, and the rest other classes are at 9:1.
Our policy is that you may receive a pass to come to any open gym for free if you miss a class during your session. We will then use the open gym to work on skills. We can not allow you to attend another class during the week due to class sizes, and we do not want to exceed the numbers. You may receive up to 2 open gym passes per session, and they must be obtained during that session.
The cost listed on the pricing page for all recreational programs is for the entire eight weeks session.
Please Fill Out the Form Below