Shamrock All-Star Cheerleading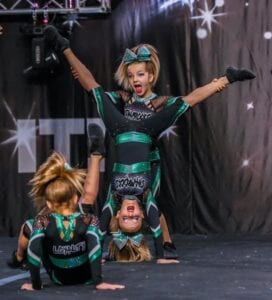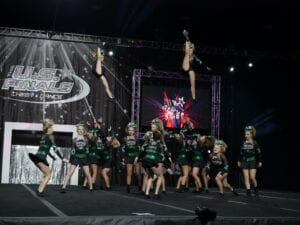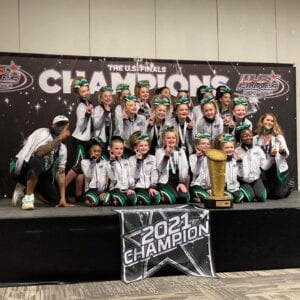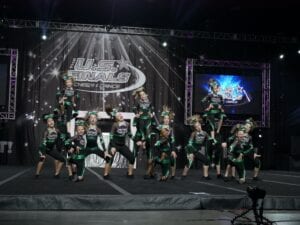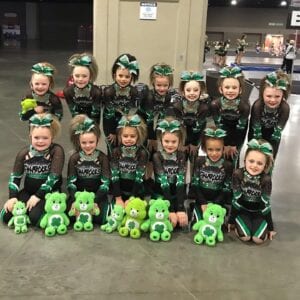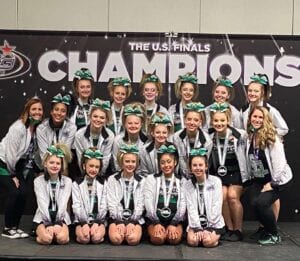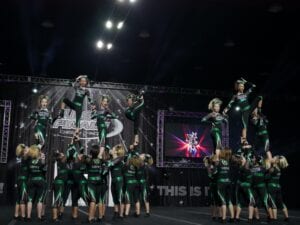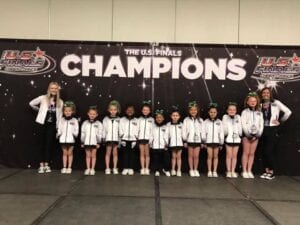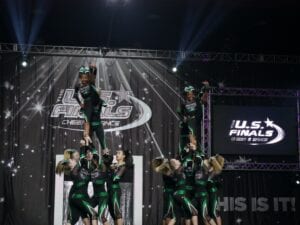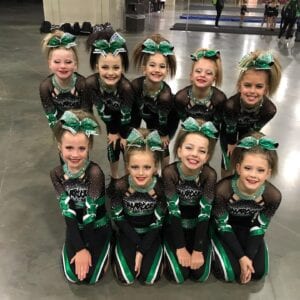 GU Shamrock Cheerleading is dedicated to the sport of competitive all-star cheerleading. Our staff is devoted to building our athletes from the inside out, and providing professional and quality training both on and off the mat! During the season, we prepare for and compete in local and national cheerleading competitions. Each squad will focus on all components of cheerleading ~ tumbling, jumps, motions, pyramid stunts, partner stunts, strength and conditioning, dance, and sportsmanship.
The GU Shamrocks attend 7-10 competitions per year, both in and out of town. Our cheer team coaches are dedicated to helping each cheerleader achieve his/her personal best within a safe, fun, yet hard-working atmosphere. All-star cheerleading is a fast-paced sport and our cheerleaders are committed with their time and attitude. If you're looking for a program that will make a difference in your cheerleading experience — on and off the floor — welcome to GU Shamrocks!
The commitment is great, and the rewards are many! At Shamrock Cheerleading we strive for victory when possible, and integrity AT ALL COSTS! We win generously, lose graciously, and build character constantly!
If you are interested in joining our amazing Shamrock program, or would just like more information, Please contact All-Star cheer director Kara Frazer ([email protected])'