meet the owner, kelly doyle
Kelly Doyle Day is the owner and founder of Gymnastics Unlimited. She has been involved in Gymnastics now for over 40 years. As a youth, Kelly competed at high levels of gymnastics and went on to compete in high school and then at Michigan State University. She opened G.U. in 1996 and built her current gym in 2003. We are currently serving in the East Side of Indianapolis, Warren Township, New Palestine, and Franklin Township from the last 20 years.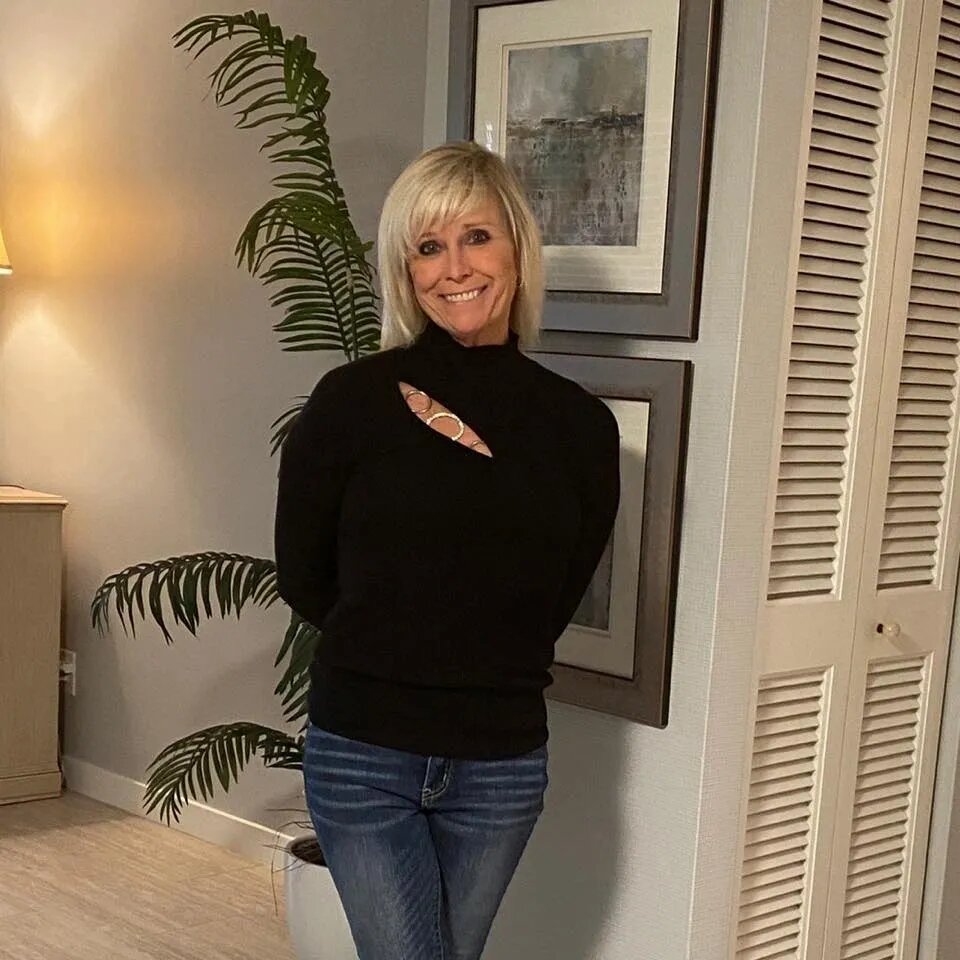 Our state-of-the-art, 20,000 square foot facility offers: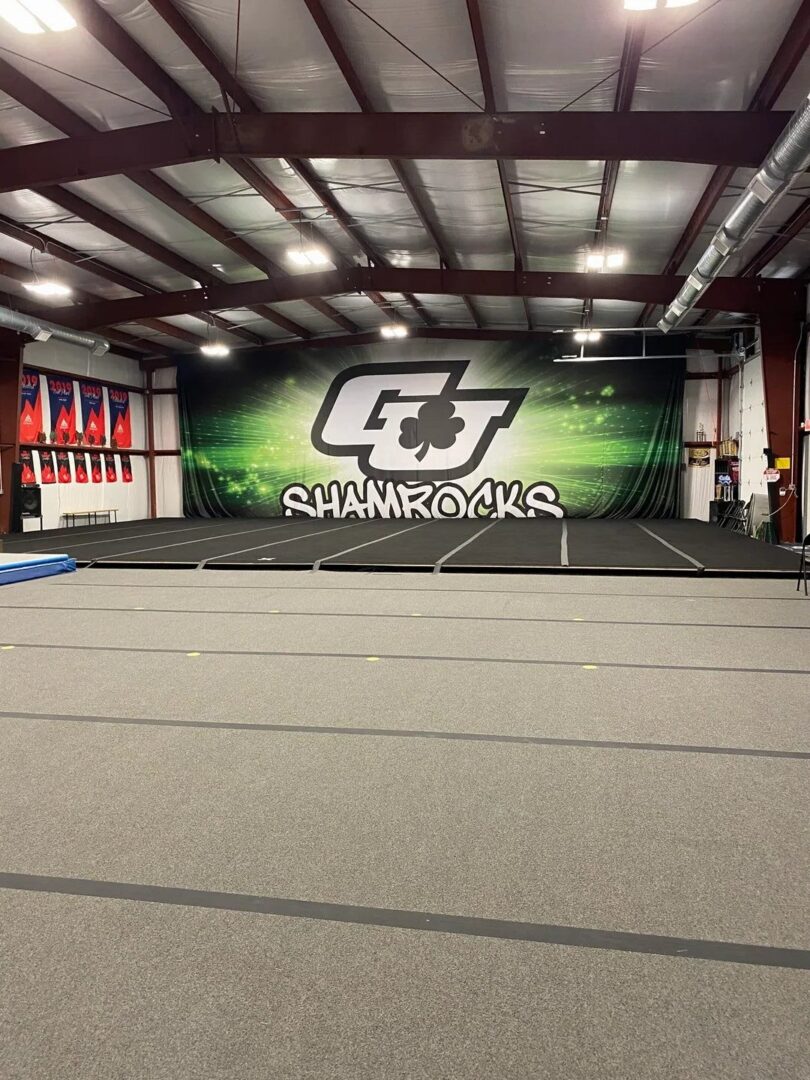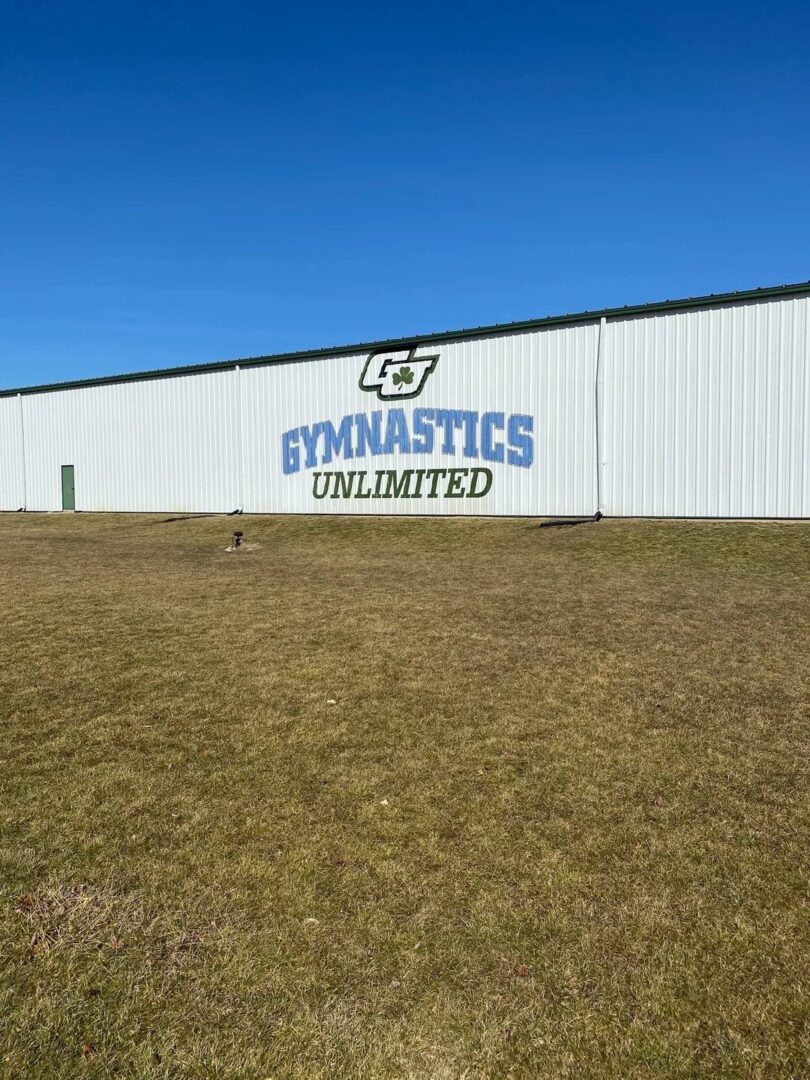 Our team consists of 30 dedicated and talented employees. Our Cheer staff is USASF (USA SAFETY FEDERATION) Athlete Protection Certified, as well as USASF SafeSport Trained CPR Certified. All of our NinjaZone instructors are all NSI (Ninja Sport International) certified.
Our well-trained staff is ready and willing to take your child to the next level, regardless of the sport. We have the best equipment, amenities, and trainers to help your child become the best gymnast.