Our birthday parties totally rock!

Your child and guests will enjoy GAMES, OBSTACLE COURSES, TRAMPOLINES, FOAM BLOCK PITS & so much more! Our parties are closely supervised by one of our awesome GU Party Crew members.
COST: 
$200 for Gymnastics Unlimited Members
$250 for Non-Members
*$50 non-refundable deposit due at the time of booking; Remaining balance due the Monday prior to the party
TIMES:
Saturday 2pm - 3:30pm
Saturday 4pm - 5:30pm
AGES: Birthday parties are available to children ages 3 and older. Adults are not allowed in the gym other than the parent/guardian of the birthday child to take photos
WHAT'S INCLUDED:
You can bring up to 20 friends!
Cupcakes
Paper Products
Party Decorations
Juice/Water
30 minutes of organized games & obstacle courses, 30-45 minutes of free play, 15-30 minutes in the party room for party celebration
CALL US TODAY TO RESERVE YOUR PARTY! 317-897-4648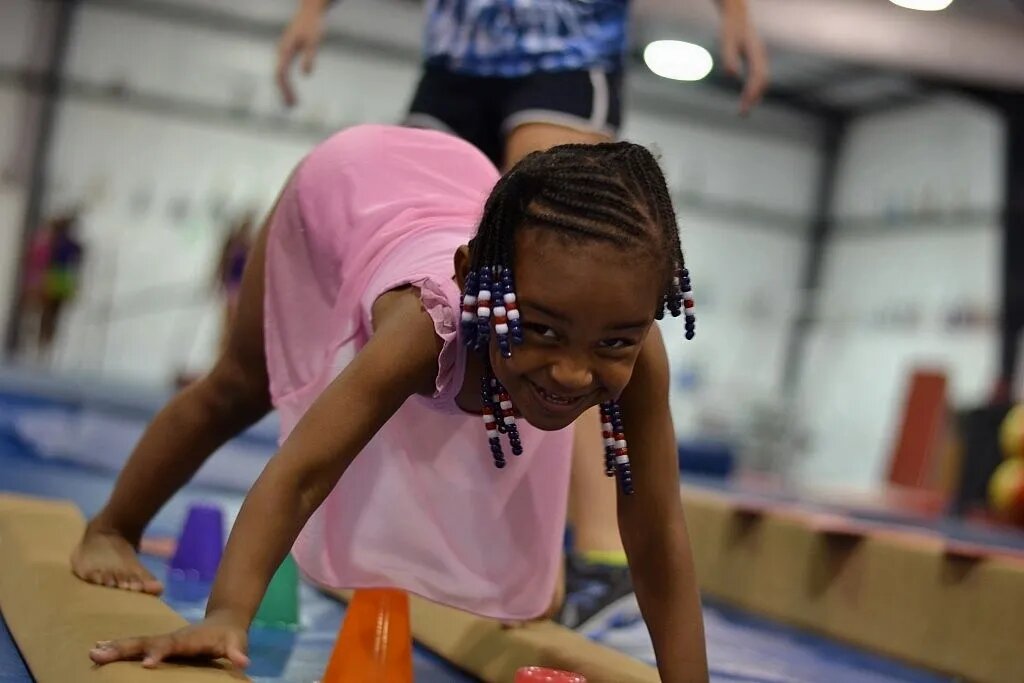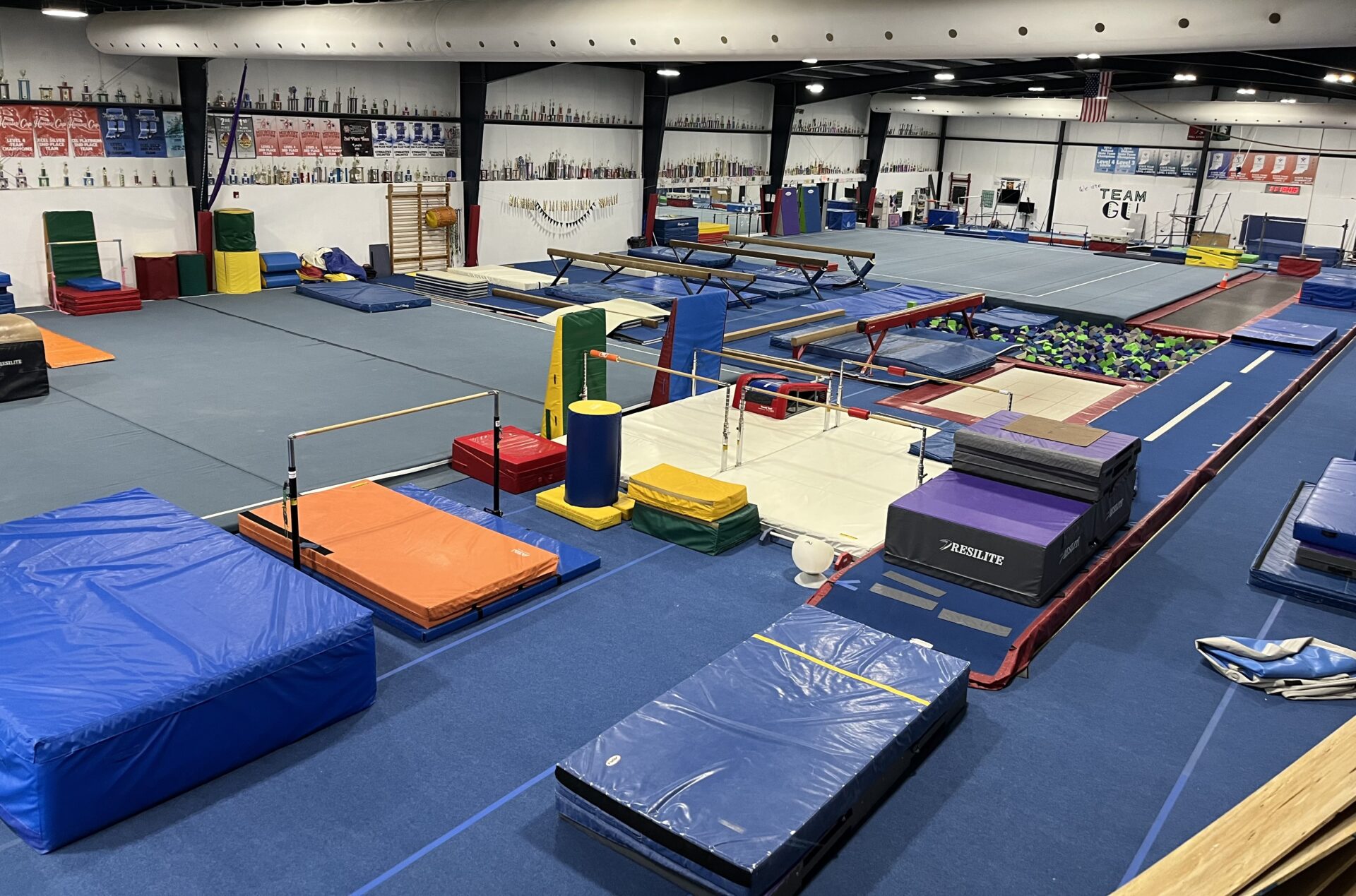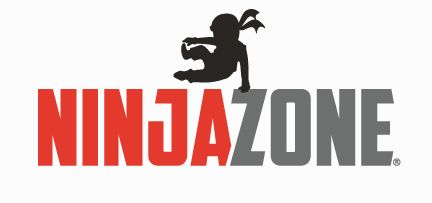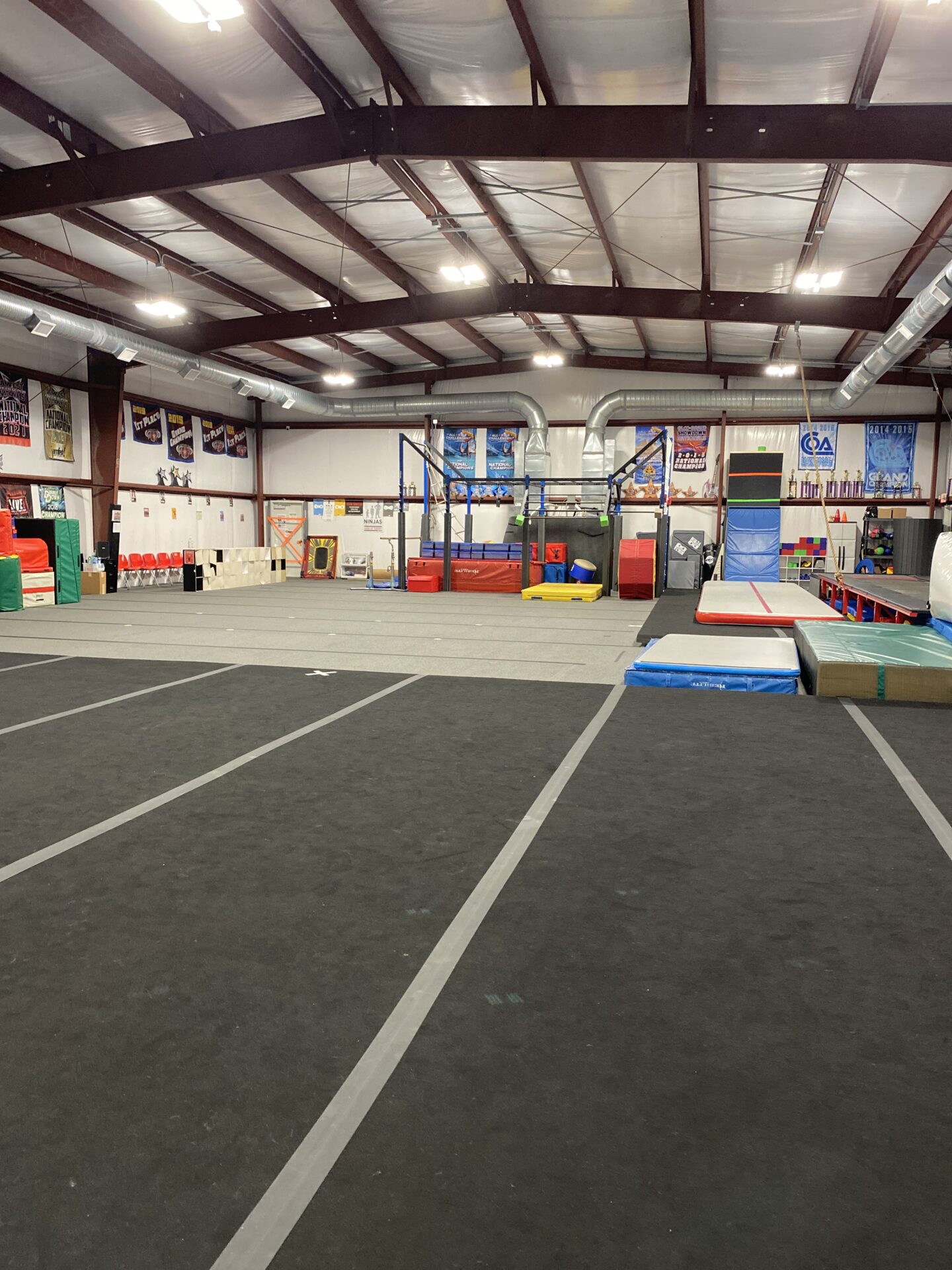 Ninja birthday parties include a variety of games, obstacle courses, and free time. Ninja parties are held in the Ninja/Cheer Gym on Saturdays.
COST: 
$200 for Gymnastics Unlimited Members
$250 for Non-Members
*$50 non-refundable deposit due at the time of booking; Remaining balance due the Monday prior to the party
TIMES:
Saturday 12pm - 1:30pm
Saturday 2pm - 3:30pm
AGES: Birthday parties are available to children ages 5 and older. Adults are not allowed in the gym other than the parent/guardian of the birthday child to take photos
WHAT'S INCLUDED:
12 kids per party
Cupcakes
Paper Products
Party Decorations
Juice/Water
30 minutes of organized games & obstacle courses, 30-45 minutes of free play, 15-30 minutes in the party room for party celebration
CALL US TODAY TO RESERVE YOUR PARTY! 317-897-4648